Advanced Analytics
Build dynamic visual representation for the data to analyze performance, measure operational metrics, and get better understanding of your customer experience. This analytic tool enables you to create pivot tables, multiple levels charts based on different aggregation functions using simple drag and drop interface.
To access advanced analytics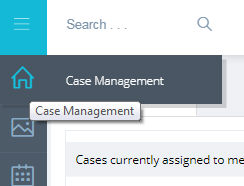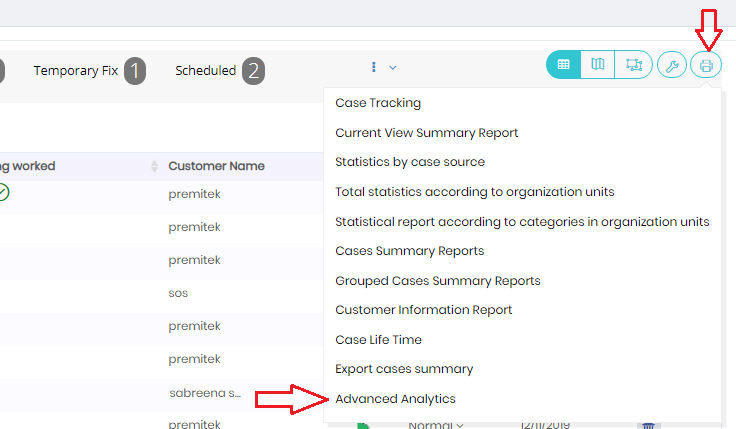 Use filters and columns in the case management view to prepare the input data set to be used in this analytics tool. A new tab will open. use your mouse to drag and drop one or more fields from the available attributes in the left to the rows and columns area of the analytics tool. The default aggregation function is count but you can change that to other aggregation function like sum, average, or any other available function.


In the previous chart, you can display the total number of cases according to their SLA status by month

You can change the table and display the data in any chart type you want , such as horizontal bar chart.