Case form customization
This screen help you to customize your case screen for agents or customers based on your business requirements by adding new custom fields , hide default fields, change field labels and mark optional/mandatory fields.
To update in submit case screen or edit screen .
From your left main menu, select Admin.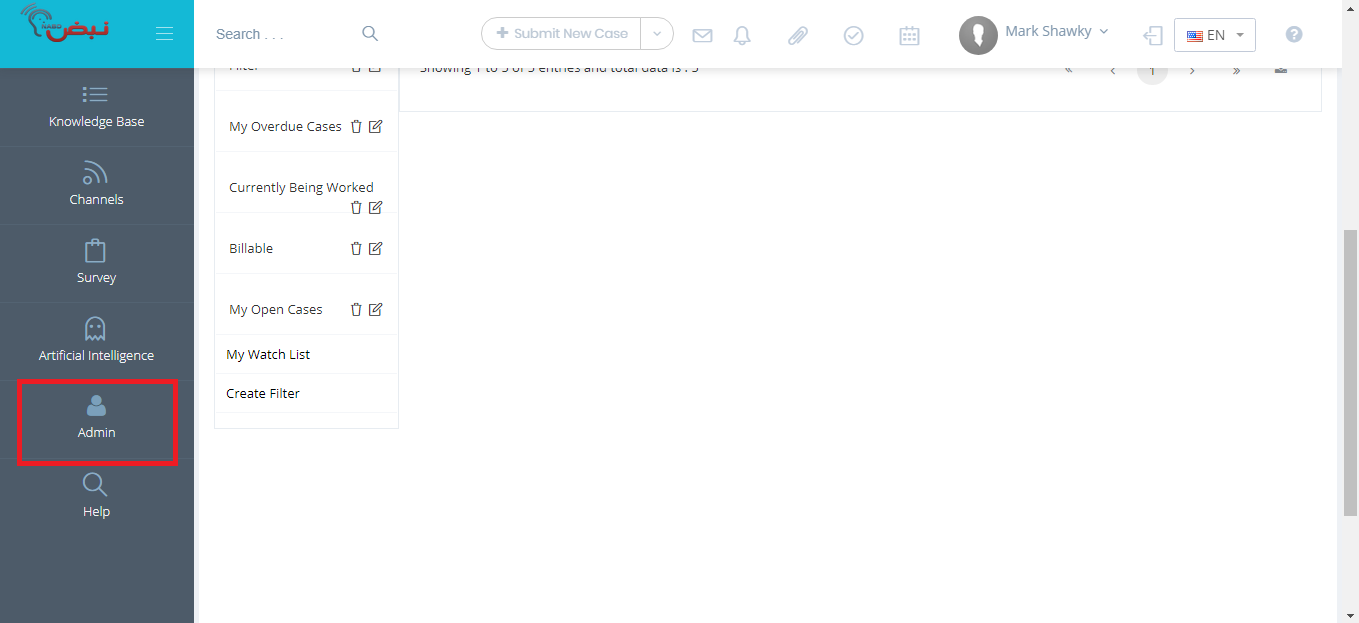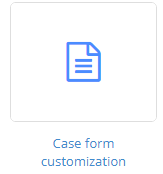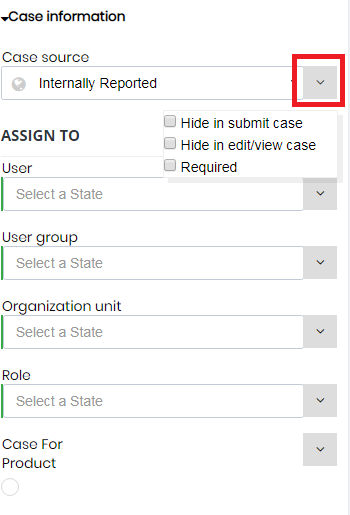 Click on

add new custom field

to add new custom field.

You will get this popup so you can enter the new custom fields properties like "type ,label name ,length ,data type ,required ,hide ,display in customer portal"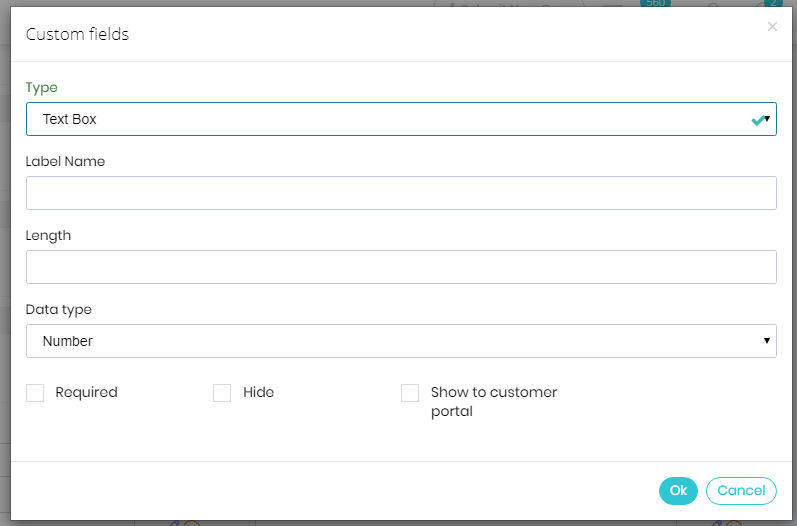 Select the case tab down arrow to show or hide all fields on case tab screen.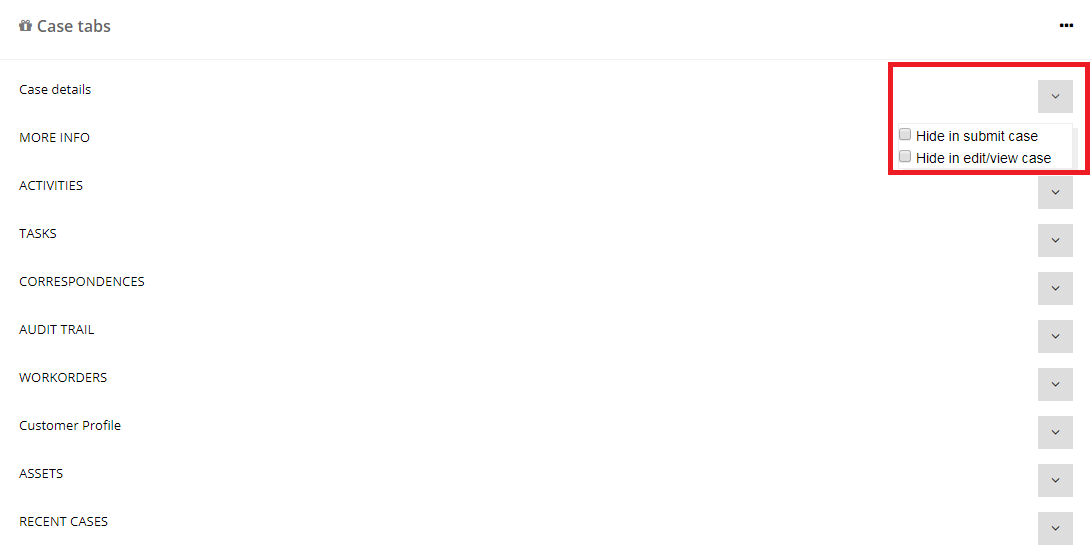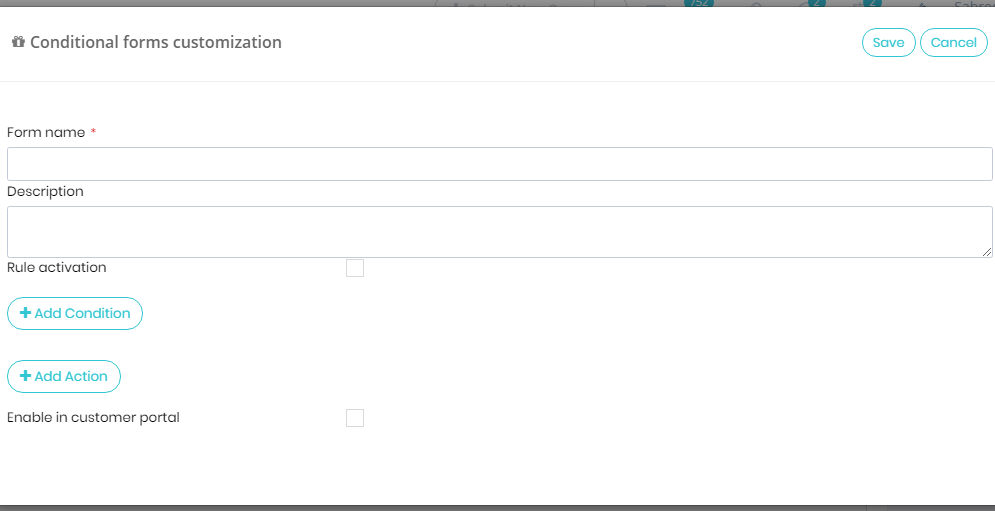 and show ,hide fields and enable or disable these fields based on these conditions you select.